Liquid Fructose | Small Bottle | NEW
Liquid Fructose | Small Bottle | NEW
Fructose is complementary for all types of drinks and sweetens them to perfection.
Bossen's liquid fructose is finally available in 11 lbs bottles and sold online for the first time.
We also highly recommend our fructose dispenser if you want easy and precise measurements for every single drink made.
* Shelf Life: 18 Months


* Country of Origin: Taiwan


* Net Weight: 11 lbs  (5 kg) per bottle, 4 bottles per case 


Ingredients:
 STARCH, FRUCTOSE, GLUCOSE, OLIGO, WATER
Storage & Care:
- Avoid excessive heat or moisture.
- Avoid constant exposure to light.
- Expiration date as marked on the package.
You Might Also Like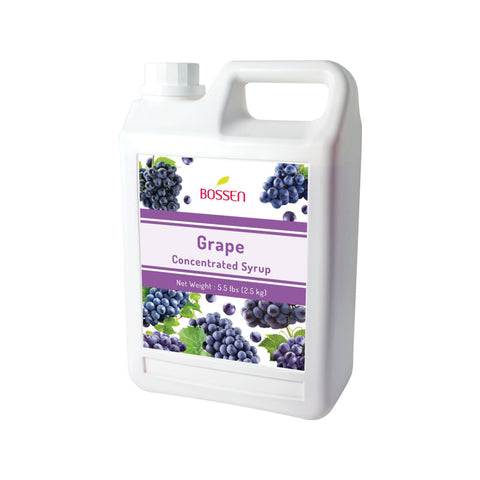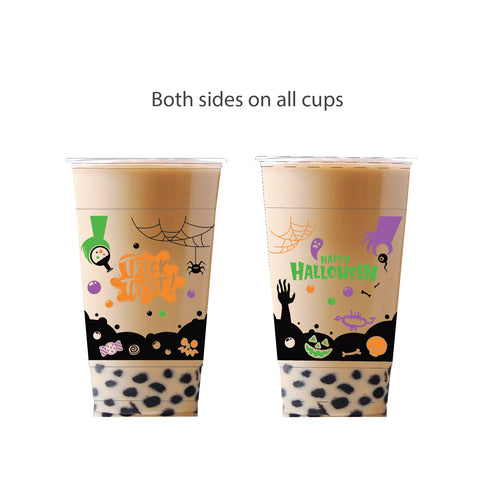 Use in place of any regular sweetener such as sugar, honey, etc.