Canned Grass Jelly Concentrate (Liquid Form)
Looking for authentic Asian style toppings? Our canned Grass Jelly Concentrate is a popular Asian dessert you'll fall in love with.
Also known as black jelly, xian-cao, or leung fan in Indonesia, Taiwan, Hong Kong and other Southeast Asia countries, Grass Jelly is a traditional herbal jello made of mesona chinensis, and a favorite guilty pleasure to eat.
Its smooth, bittersweet herbal texture and taste pairs perfectly with bubble tea drinks, and shaved ice desserts.
It can also be served hot as a dessert, and be added toppings such as red bean and fresh taro. To sweeten, add honey syrup, fructose or condensed milk to set off the bitter taste.


* Product comes in a liquid form, and must be cooked before eating. Follow the "Recipes" tab below.

* Net Weight: 6.6 lbs per can, 48 lbs per case (6 lbs, 6 Bottles / Case)
* Shelf Life: 2 Years
* Country of Origin: Taiwan
* Storage & Care: Refrigerate open but unused part in an airtight container. 
* Also see our Grass Jelly Powder

 Processed in a production line that also processes nuts and peanuts
Ingredients: WATER, MESONA CHINENSIS, SODIUM CARBONATE ANHYDROUS, GRASS JELLY FLAVOR.
You Might Also Like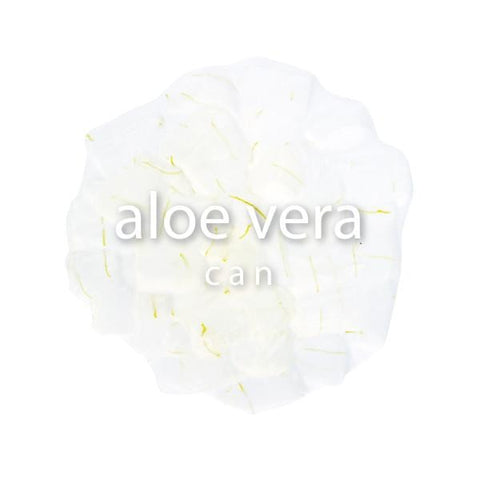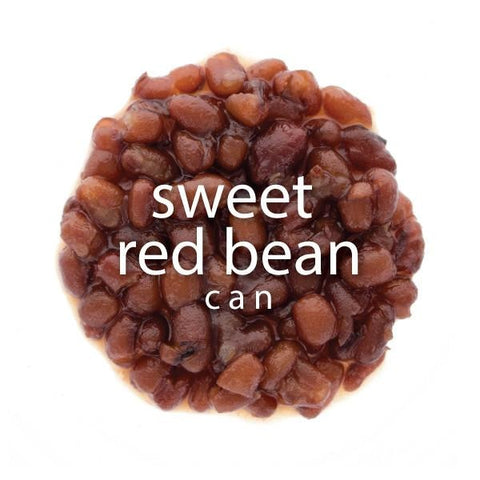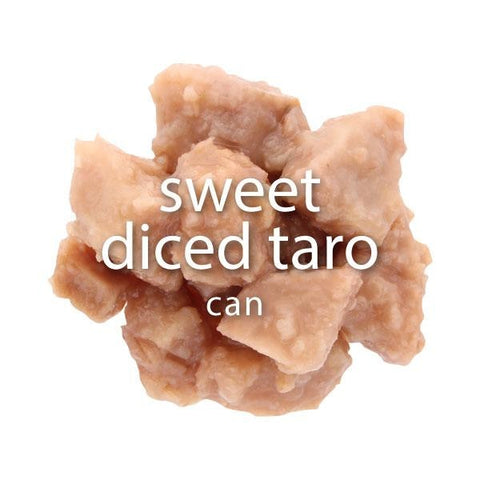 The measurement of oz is by volume (fl. oz).
To adjust portions/servings, use a Recipe Resizer: https://bakingcalculators.com/resizerecipe/Default.aspx
Grass Jelly Topping (Large Size for Commercial Use)
What:
6.6 lbs Grass Jelly Concentrate (Liquid Form)
30 lbs water (480 oz.)
190 g corn starch 
How:
1. In a very large pot, mix together the whole can of Grass Jelly Concentrate Liquid and water, and bring to boil.
2. Whisk together corn starch with small amount of water until the starch gets dissolved. Pour it into the grass jelly mixture. Bring it to boil again, then turn the heat off.
3. Let the mixture cool completely, then store in a refrigerator until becoming jello form.
*If desiring to serve hot grass jelly, skip step 3.
*Suggested serving size as topping: 100-150 g.
*It is recommended to serve the jelly within 4 days of making.
*Keep the jelly refrigerated. Do not freeze.
*If desiring to make smaller amount at once, follow the ratio of Grass Jelly Concentrate to water as 1:5.