NEW Canned Sweet Diced Taro
NEW Canned Sweet Diced Taro
Our new and improved Canned Sweet Diced Taro is made and sourced from Taiwan.
The traditional dessert topping has been popular in Taiwan and much of the Asian Pacific islands.
It makes a scrumptious addition to iced milk tea, shaved snow ice, and frozen yogurt, and makes absolutely delicious taro milk tea or smoothie.
Find your recipe inspirations here.
Processed in a production line that also processes nuts and peanuts



Ingredients: TARO, SUGAR, WATER.

Storage & Care:
- Avoid excessive heat or moisture.
- Avoid constant exposure to light.
- Must refrigerate after opening.

Shelf Life: 2 years

Country of Origin: Taiwan

Net Weight: 7 lbs per can, 42 lbs per case


You Might Also Like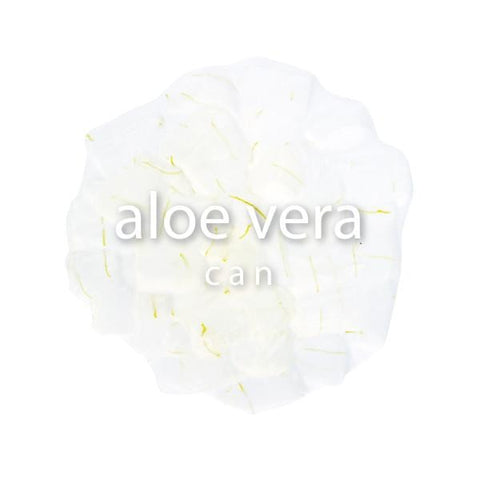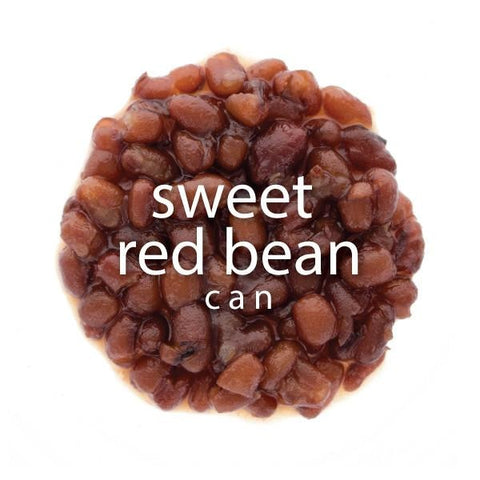 Suggested Serving Size: 60 - 80 g (2.1 - 2.8 oz)
Use as a topping or ingredient for bubble drink, snow ice, frozen yogurt, and other desserts.