Canned Red Beans
Add canned red beans as toppings into your favorite snow ice/yogurt!
Top frozen yogurt and ice cream off with these sweet adzuki red beans.
Featuring a soft texture and delicious flavor, these beans are ready to serve
Simply scoop and serve them over your favorite ice cream or frozen yogurt, or use them to create authentic Asian desserts such as Taiwanese snow ice, Korean patbingsu, Japanese shaved ice, or Filipino Halo-Halo.
Shelf Life: 2 years

Country of Origin: Taiwan
Ingredients: RED BEAN, SUGAR, WATER.

Storage & Care:
- Avoid excessive heat or moisture.
- Avoid constant exposure to light.
- Must refrigerate after opening.

Shelf Life: 2 years

Country of Origin: Taiwan

Net Weight: 7.48lbs(3.4kg), 45 lbs per case


You Might Also Like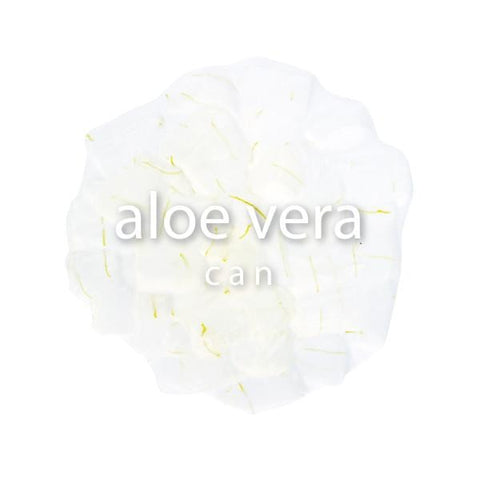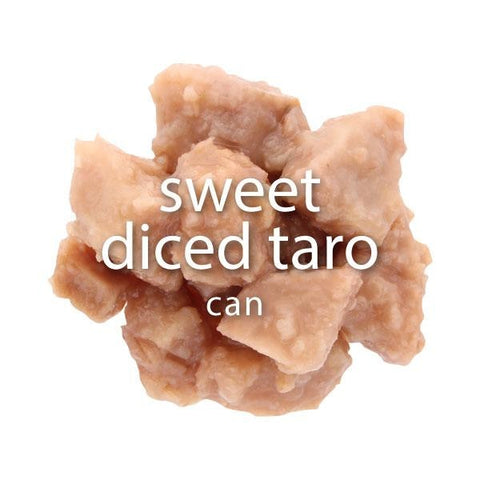 Suggested Serving Size: 60 - 80 g (2.1 - 2.8 oz)

Typically used as a frozen yogurt topping. They are also used in Hawaiian shave ice with a scoop of ice cream, as well as in the Filipino dessert, Halo-Halo.